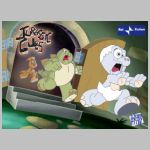 Profile


Animundi Srl is an italian animated film production Studio located in Rome.
Animundi Srl offers products and service, both in the sense of executing other people?s projects and of creating ideas and projects for our customers. These last are all those firms that are in touch with the world of carto

....Read more...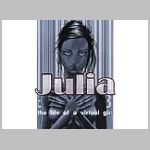 Profile


....Read more...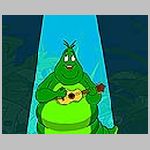 Profile


Studio SCARABOCH was formed in 2007 with the aim of producing a 9 minute, animated sample of the comic series ?STRISCE BAVOSE? created by Giorgio Sommacal and Augusto Rasori. Silvio Arlenghi took care of the animation while Franco Colombano and Pierre Ferrero did the editing.

GIORGIO SOMMACAL
Bo

....Read more...