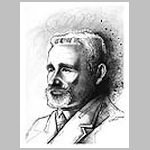 Profile


My name is Sonia O-hido, I realize a bit of everything, from illustrations to graphic designs.

....Read more...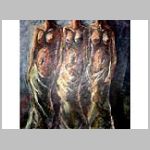 Profile


Note Biografiche

Nato nel 1957 a Roma ove risiede e lavora. Di professione medico ospedaliero, da tempo si dedica con passione al disegno ed alla pittura preferendo il genere figurativo.

Negli ultimi anni ha preso parte ai seguenti eventi in Italia ed all'Estero:

Maggio 2004 Pomezia (Rm)

....Read more...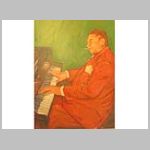 Profile


Been Born in Rimini, Italy 15/9/76

From 1999 to 2003 he frequents the school of sketch and painting "UMBERTO Folli" managed by Enzo Berardi to Miramare in Rimini,
where he learns the techniques of the sketch from the truth and of the chiaroscuro, of the carboncino and of the crayon, up to th

....Read more...