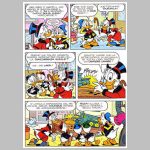 Profile


a

....Read more...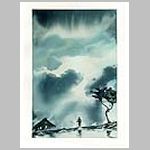 Profile


Simone Mostacci, graduated from the International School of Comics in Turin.
Born in Turin on 22 09 1995.
Specialized in comics, illustration and graphics.

....Read more...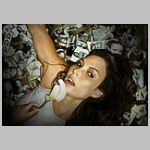 Profile


2 much interests and the days are so short,sometimes I'd like that the days could last 36 hours, I don't like too sleep 2 much and without drugs is hard to stay awake. I 'm a sort of comics drawer-illustrator ( I 'd like 2 thank who created Photoshop),I've collaborated to a movie TELE-VISIONI( again

....Read more...