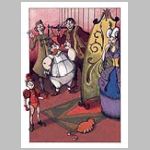 Profile


Mi chiamo Rosathea Pontecorvo, sono nata a Roma nel 1980 e disegno da sempre!!!
Ho frequentato il liceo artistico in via di Ripetta a Roma, scuola che mi ha permesso
di conoscere tecniche e materiali diversi, stimolando la mia fantasia a 360 gradi.
Successivamente ho frequentato il corso trienn

....Read more...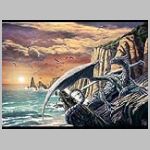 Profile


Walter Brocca was born in Venice September 4, 1984. The first part of his training course concludes with the achievement of high school diploma at the Venice Art College, in 2001/2002.

In 2003 he decided to further his studies in the field of comics and illustration by enrolling in a three-year s

....Read more...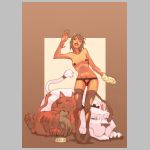 Profile


illustrator - graphic - designer

....Read more...