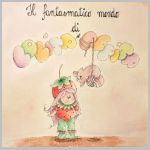 Profile


79/5000
Freelance illustrator who loves to draw illustrations for children

....Read more...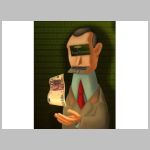 Profile


Freelance illustrator and graphic designer, my personal style is a mix of different art techniques, i like to perform pieces playing with traditional painting methodologies and computer graphic programs once. I have worked for: Mondadori Piemme, EssEffEdizioni, Disney, Grey Worldwide, etc.

....Read more...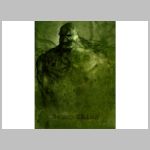 Profile


Lorenzo Pasqua

Born in Augusta (SR) in 1979.
Painter, comic artist and illustrator, lives and works in Siracusa and Palermo.

Important collaborations

2005 - Illustrator for the story "Hunting" in the "Immune" by Andrea Campanella, Cut-up editions.
2005 ? Comic artist entered in "The g

....Read more...