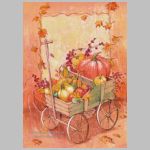 Profile


Categories
Digital Artist, FineArt, Graphic Artist, Illustrator

Description

I work as free-lance illustrator for book's publishers (children's books and scholastic), and for graphics studios and advertising agencies, in Italy and Worldwide.

I like using various techniques of painting, from

....Read more...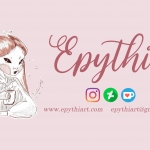 Profile


Hello!
I'm Cristina (in art Epythia)
What to say about me? I love art, illustration and comics the most.
Draw makes me feel free and I think is the best way to communicate with the World.

....Read more...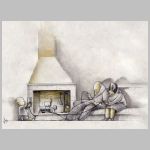 Profile


I am Paolo Voto, 33 years old, and based in Padua.

I am a freelance editorial and adv illustrator, and I divide my days between work, that allows me to collaborate mostly with communication agencies; the care of the webcomic I have created, Mostro & Pizzo; and the participation to call to artists

....Read more...