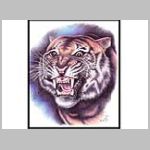 Profile


Da semplice passione quale era sempre stato il disegno, dopo molti lavori, tra i quali fattorino e magazziniere, dal 1998 l'illustrazione è diventata una collaborazione continuativa con alcune case editrici. Non avendo mai frequentato né licei né accademie artistiche, sono sempre stato comp

....Read more...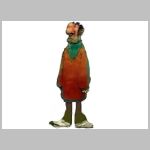 Profile



My name is Ahmad Nady
I'm a children's books & magazine's illustrator , creative copy writer & story board artist for TV commercial ,art director & production designer for animation cartoons ,
working in both traditional and digital media. I have 8 years experience.I work meanly with
"Tarek No

....Read more...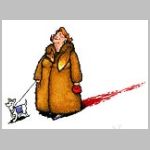 Profile


Was born in Naples in 1981. After the degree in Set Designing at the Academy of Fine Arts of Naples, he has carried out his activity in two field: set designing and designing ( advertising graphics, comic strip and illustration). He has illustrated prints for a fashion House, advertising campaigns a

....Read more...