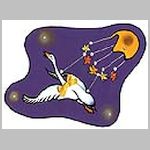 Profile


Illustratrice ed insegnante liceale di disegno e storia dell'arte, ha partecipato a numerose mostre collettive; tra quelle personali itineranti: Pizzi, merletti, streghe e nanetti, presentata da Emanuele Luzzati nel 2001, presso la Biblioteca Internazionale per Ragazzi E. De Amicis di Genova. Ha pro

....Read more...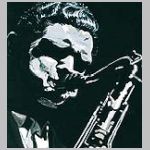 Profile


I'm a peruvian illustrator graduated from Istituto Europeo di Design in Milan. I can make every kind of illustration but I have a predisposition to children's illustration.
Knowledge of Adobe Photoshop, Adobe Illustrator, Corel Painter.



....Read more...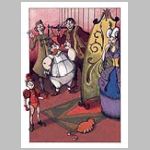 Profile


Mi chiamo Rosathea Pontecorvo, sono nata a Roma nel 1980 e disegno da sempre!!!
Ho frequentato il liceo artistico in via di Ripetta a Roma, scuola che mi ha permesso
di conoscere tecniche e materiali diversi, stimolando la mia fantasia a 360 gradi.
Successivamente ho frequentato il corso trienn

....Read more...