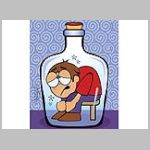 Profile


MÔNICA FUCHSHUBER is a Brazilian designer and illustrator who graduated from the Federal University of Rio de Janeiro with a degree – BA – in Visual Communications. Mônica studied MBA in Communication and Marketing at ESPM São Paulo. Her illustrations are appreciated for thei

....Read more...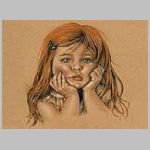 Profile


freelance illustrator

....Read more...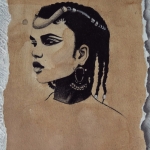 Profile


I'm a student and my passion are fairytale illustrations; I don't have a specific style, I can adaot to any type of request. I prefer fantasy style and I'm good at using crayons and china.

....Read more...