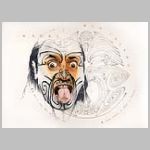 Profile


I was born in Kitzbuhel (Austria) the 23th of May 1969 and I live in a seaside resort in Genova?s province. My passion for the art of drawing began in my childhood. In 1990, I moved to Rome where I attended the ?Istituto Europeo do Design? (European Design Institute) until 1994. I also attended the

....Read more...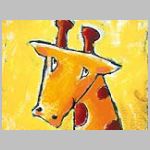 Profile


efrem barrotta lives and works in Italy. Artist
and graphic designer, he collaborates with magazines,
advertising and new media agencies, production houses,
publishing houses, ranging over illustrations, graphic,
web-design, animation and multimedia products. Works
with Freehand, Illustrat

....Read more...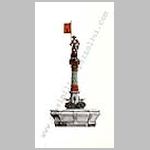 Profile


My drawings..



Since I was a little boy the thing that came natural for me to do was to draw, paint, scribble, sketch and watch my grandfather paint at his easel. And I, with my pastels or whatever I could find, wold try to imitate him....

Maybe that's how everything began.

Later on

....Read more...