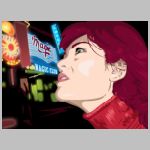 Profile


Having worked for several adv agencies as graphic
designer and illustrator, I have been exposed to a number of aspects of the graphic world. My passion for videogames lead me to attend a course of 2/3D graphic and so I learned to draw and paint textures and backgrounds bpth for 2d and 3d environmen

....Read more...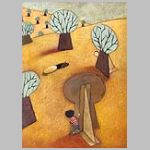 Profile


...

....Read more...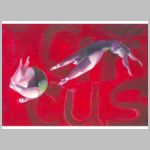 Profile


massimo soprano born in verona on 1963,after the school,he dedicated to advertising illustration,working with most important advertisement and editorial agencies.at all times and in parallel to his work activity,he also follows and improve his artistic talent publication arsenale,giunti marsilio,mor

....Read more...