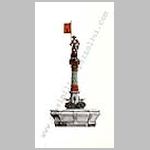 Profile


My drawings..



Since I was a little boy the thing that came natural for me to do was to draw, paint, scribble, sketch and watch my grandfather paint at his easel. And I, with my pastels or whatever I could find, wold try to imitate him....

Maybe that's how everything began.

Later on

....Read more...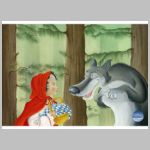 Profile


Italian born, Delia Ciccarelli studied animation and illustration at university in Rome, before beginning work as a children's illustrator. Now, Delia?s portfolio boasts of delightful illustrations for several Italian and British publishers and design studios.

Delia takes as her inspiration obser

....Read more...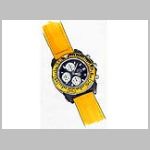 Profile


I'm an industrial designer from Prato.

....Read more...