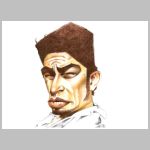 Profile


It's a dirty job but someone got to do it!

....Read more...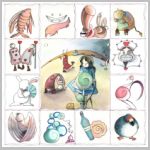 Profile


Worked & working for:
A.I.F.A., Ciliegio, Paramica (Lama-house), Edizioni Master, Tresei, Edibas, Edilingua, Edizioni Eracle, Edumond - Le Monnier, Mirò - Klee Book, Raffaello, ODS distribuzione, OnOFF s.r.l., Thales Alenia Space Italia, Chateau Richard Lucien.

Education
Accademia dell'illus

....Read more...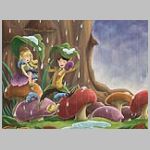 Profile


I'm a professional illustrator since 2003. I like to have different experiences, various challenges, change of perspective, so during these past years I created art for toys, children's fashion, videogames, comics and educational books.

I work In children's market now, trying to do somethin

....Read more...