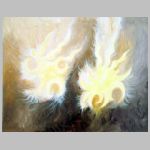 Profile


painter and illustrator writer poet.
Self
I love to express what I hear colors and colors send me the words.


....Read more...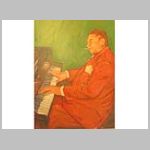 Profile


Been Born in Rimini, Italy 15/9/76

From 1999 to 2003 he frequents the school of sketch and painting "UMBERTO Folli" managed by Enzo Berardi to Miramare in Rimini,
where he learns the techniques of the sketch from the truth and of the chiaroscuro, of the carboncino and of the crayon, up to th

....Read more...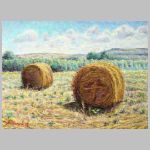 Profile


Born in 1969 in Fossacesia, in the Province of Chieti, painted his first portrait when he was 8 years, and 10 is the clear leader in a school.
Over the years trains his hand with a charcoal drawing, but it will be oil on canvas to mark the beginning of his artistic career.

The works of the art

....Read more...