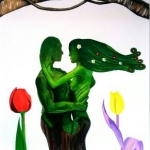 Profile


I draw and paint emotions and stories with a happy ending. But i would also like to work as a fairy tale illustrator.My working tools at the moment are:colored pencils,brushes,acrilyc colors,canvas and cardboard and of course my fantasy.

....Read more...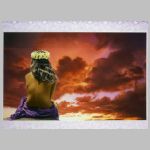 Profile


Marco Paoletti lives and works in Florence, Italy. He has been painting all his life long and has taught in variuos art schools for over 30 years. He has concentrated and specialized in airbrush techniques for the last 20 years,which has enhanced his experience both as a Fine Art painter and as illu

....Read more...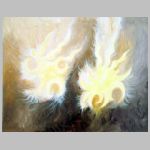 Profile


painter and illustrator writer poet.
Self
I love to express what I hear colors and colors send me the words.


....Read more...