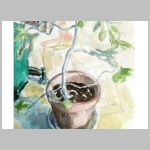 Profile


Mario Sileci was born in Turin in 1969; he works in Prato, where he has been living for over 30 years. He has attended the Public Art Institute of Sesto Fiorentino, he obtained the diploma of Master of Arts and afterwards the diploma of Applied Art.
In 1992 he started attending the Fine Arts Acade

....Read more...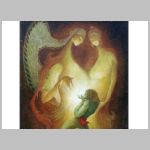 Profile


Ceno Petrit, a painter of Albanian origin (born in Vlore in 1941), has been living in Italy for 15 years and he has a wide production of works of art and reviews at national and international level behind him.
After attending the secondary school, specializing in art subjects, under Buza, Kaceli, P

....Read more...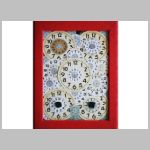 Profile


Lella Rendesi lives and works in Prato. She creates her works of art following a meticolous simmetry
based on opposites: black and white, big and small.
Her works are present in private colletions is Italy as well as in Paris, New york, Miami.

....Read more...