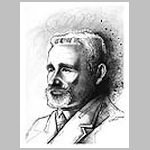 Profile


My name is Sonia O-hido, I realize a bit of everything, from illustrations to graphic designs.

....Read more...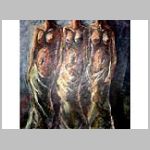 Profile


Note Biografiche

Nato nel 1957 a Roma ove risiede e lavora. Di professione medico ospedaliero, da tempo si dedica con passione al disegno ed alla pittura preferendo il genere figurativo.

Negli ultimi anni ha preso parte ai seguenti eventi in Italia ed all'Estero:

Maggio 2004 Pomezia (Rm)

....Read more...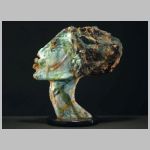 Profile


Gian Genta was born 63 years Savona where he resides.
Assiduo regular circles and the mythical school artistic Albissolese since the 60-70 years was dedicated to the art world, alternating as always its communicative power both in writing and in sculpture.
In 2002, leaves his first collection of

....Read more...