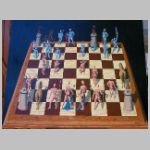 Profile


Art Director, artist, ...
Vedere coordinamento nazionale e internazionale su http://aaa-arte.ning.com
[email protected]

....Read more...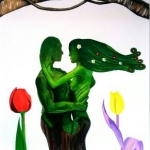 Profile


I draw and paint emotions and stories with a happy ending. But i would also like to work as a fairy tale illustrator.My working tools at the moment are:colored pencils,brushes,acrilyc colors,canvas and cardboard and of course my fantasy.

....Read more...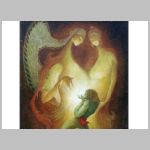 Profile


Ceno Petrit, a painter of Albanian origin (born in Vlore in 1941), has been living in Italy for 15 years and he has a wide production of works of art and reviews at national and international level behind him.
After attending the secondary school, specializing in art subjects, under Buza, Kaceli, P

....Read more...