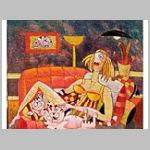 Profile


I am an artist since 1970 - I work worldwide for galleries , occasionally I made some illustrations for children books

....Read more...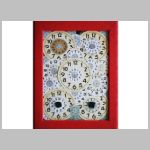 Profile


Lella Rendesi lives and works in Prato. She creates her works of art following a meticolous simmetry
based on opposites: black and white, big and small.
Her works are present in private colletions is Italy as well as in Paris, New york, Miami.

....Read more...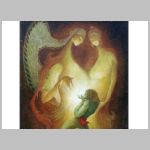 Profile


Ceno Petrit, a painter of Albanian origin (born in Vlore in 1941), has been living in Italy for 15 years and he has a wide production of works of art and reviews at national and international level behind him.
After attending the secondary school, specializing in art subjects, under Buza, Kaceli, P

....Read more...