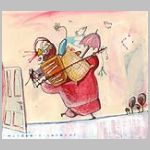 Profile


She studied at the Academy of Fine Art in Brera and later took courses at the International School of Illustration in SÃ rmede (Treviso, Italy) give by Svjetlan Junakovic.
She was selected for the XXVI° International Exhibition of Children's Book Illustration "Le immagini della Fantasia. Le fi

....Read more...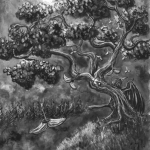 Profile


My work is intended to be a meditation about the mysteries hidden in dreams, in nature, in memories and how they can be represented in their evolution and mutation becoming another instant of a story to deliver to the beholders. I found my inspiration and reason to build my figurative narrative lang

....Read more...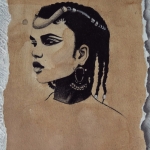 Profile


I'm a student and my passion are fairytale illustrations; I don't have a specific style, I can adaot to any type of request. I prefer fantasy style and I'm good at using crayons and china.

....Read more...