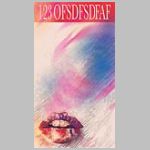 Profile


I'm a painter since 1999 and I painted on large and small dimensions.
I went to digital design and I propose to design illustrations of any kind for both adults and children, logos, forms, complete advertising campaign.

....Read more...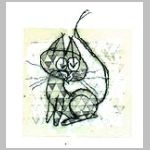 Profile


Born in Porto San Giorgio(AP)...Marche.....Italia...? july 23 1976 Publications: -Frunk the Skunk 4N publishing(USA/Korea) -Questa non ? la storia di Pinocchio Lavieri Editore (This is not the story of Pinocchio) -Psychologies Magazine Hachette Rusconi -series?Apriti Sesamo? La Nuova Italia -series

....Read more...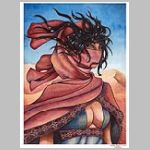 Profile


I'm an illustrator, graphic artist, digital colorist, inking and painter.
I attended School Comics Pescara in 2003/2006. Then I realized the comic "Star School" (published by Editing Communication srl), in collaboration with the School Comics Pescara as penciler, colorist and inking. In 2005

....Read more...